*rachmaninov - festival of hits
Edward Gardner introduces Tippett's A Child of Our Time. Gala fundraising performance in aid of @refugeecouncil at… https:///X2ZtDOQgTF
These discounts are not available on Premium seats or for the following concerts: Christmas Classics (10 Dec 2017) and December Carols at Christmas (14 Dec 2017).
In 2017, the Colmar International Festival will be paying tribute to Michel Plasson, one of the most prominent figures on the French and international music scene of ...
Lady Townshend is, by her own admission, a lapsed violinist but hugely enjoys the instrument, having played in the Chamber Orchestra whilst studying at St Andrews University. She has a great love of singing so it is particularly appropriate that she should agree to become the patron of King's Lynn Festival Chorus. Having lived in Norfolk now for over 25 years, she is actively involved in supporting her husband in the restoration of Raynham Hall and organises the twice yearly Recital Weekends which contribute to funds for this enormous project. () An active bell ringer, Lady Townshend served on the committee which masterminded the installation of a new ring of 8 bells at East Raynham Church to celebrate the millennium.
Bax's celebrated discography for Signum Classics includes Beethoven's "Hammerklavier" and "Moonlight" Sonatas (a Gramophone "Editor's Choice"); Bax & Chung, a duo disc with Lucille Chung that includes Stravinsky's original four-hand version of the ballet Pétrouchka as well as music by Brahms and Piazzolla; Alessio Bax plays Mozart, comprising Piano Concertos K. 491 and K. 595 with London's Southbank Sinfonia and Simon Over; Alessio Bax plays Brahms (a Gramophone "Critics' Choice"); Bach Transcribed; and Rachmaninov: Preludes & Melodies (an American Record Guide "Critics' Choice 2011"). Recorded for Warner Classics, his Baroque Reflections album was also a Gramophone "Editor's Choice." He performed Beethoven's "Hammerklavier" Sonata for maestro Daniel Barenboim in the PBS-TV documentary Barenboim on Beethoven: Masterclass, available as a DVD boxed set on the EMI label.
Harris Theater for Music and Dance
Friday, August 4, 2017, 6:30pm – 8:30pm
Saturday, August 5, 2017, 7:30pm – 9:30pm

Chaque année, le choix d'un thème porteur assure au Festival un concept pérenne. Ainsi l'hommage annuel rendu à un grand musicien devient le fil conducteur, permet d'aborder tous les répertoires et ouvre de nouveaux horizons : hommage à un instrument, à un pays, à une culture… Cette approche confère à l'ensemble de la programmation musicale une unité et une cohérence artistique qui lui permet d'accueillir les plus grands musiciens de la scène classique actuelle et un public fidèle.
We've put together an infographic to show you just how far some of history's keyboard greats could stretch their ivory-tinklers - from the surprisingly tiny to the majestically huge (we're looking in your direction, Sergei).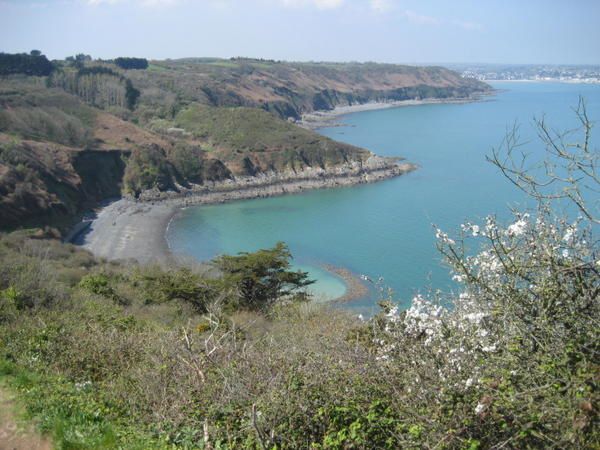 gudny.seleb.us