Sorca mcgrath - ships - space inside
All footage was collected by Albert Hooi, Peter Martin & Synth Eastwood
All footage was edited by Synth Eastwood
Two of my favourite Irish acts combine on this remix of Ships ' 'None Of It Real', the most recent version of which featured on the Nialler9 highly-recommended debut album Precession .
You can catch those songs live at the Interlude Festival at the RHA Gallery on June 25th and The Beatyard in Dun Laoghaire 30th/31st July.
We started this blog in early 2011 to reflect the different events, ideas and projects that interest and influence Synth Eastwood. Please mail [email protected] with any content you think might interest Synth Eastwood. Everything is welcome.
Genre: Synthpop
Tracklist:
1. Golden Rule 05:24
2. Around This World 04:50
3. I Can Never 05:18
4. None Of it Real 04:31
5. All Will Be 04:43
6. Another Way 04:25
7. Where We Are 04:55
8. Round And Round 04:41
9. Nothing But 03:23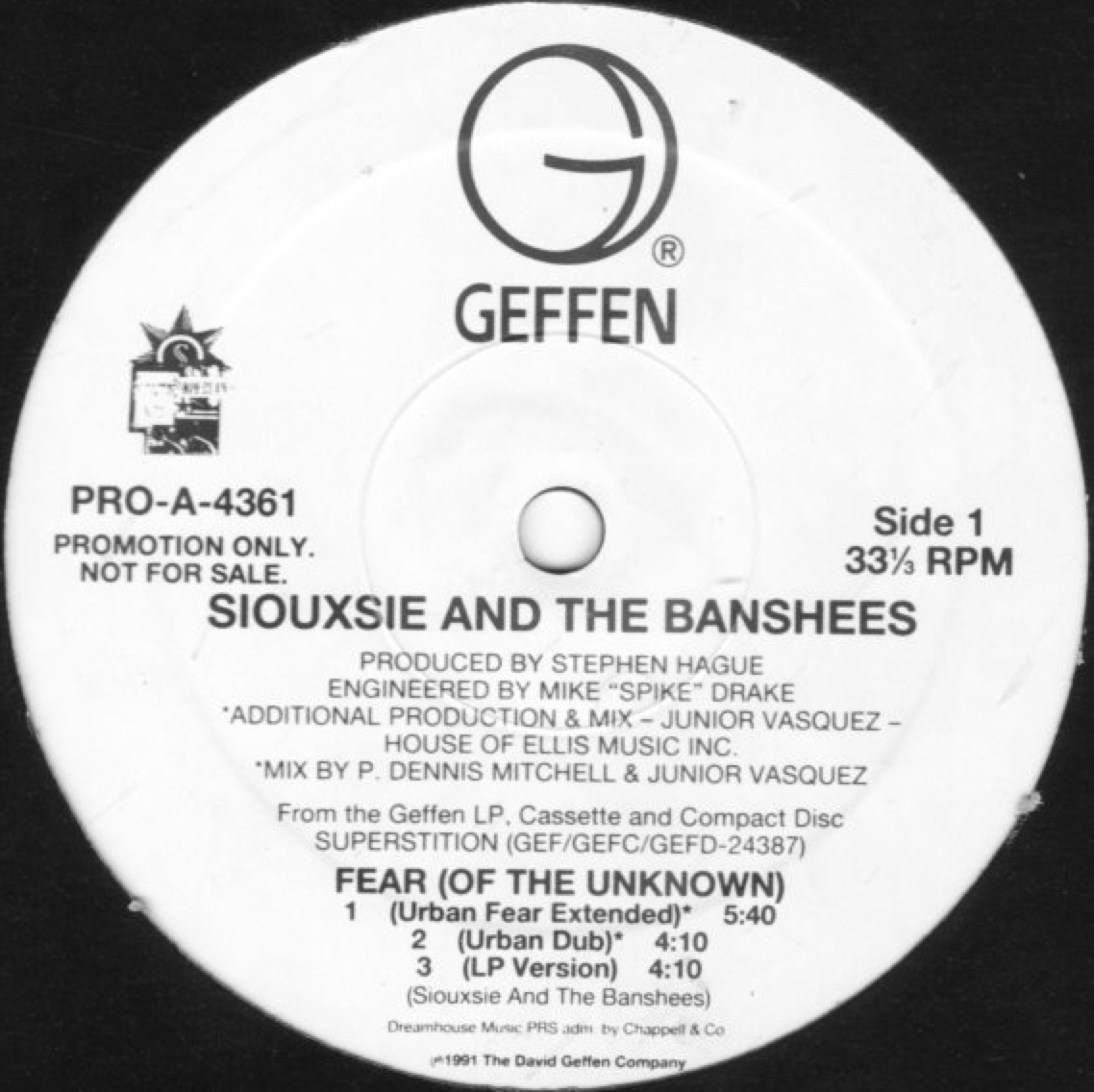 ufepz.seleb.us