The alan bown set alan bown stretching out
Bown then formed The Alan Bown Set in c May 1965, initially with three former members of The John Barry Seven  :- Jeff Bannister (lead vocals and organ) (born Jeffrey Bannister, 7 January 1943), Dave Green (sax, clarinet and flute) and Stan Haldane (bass) [3] together with Pete Burgess (guitar) and Vic Sweeney (drums). They played American R&B and soul and played the same club circuit as Georgie Fame and the Blue Flames and Cliff Bennett and the Rebel Rousers . In 1965 Tony Hatch signed to them to Pye Records but their first single "Can't Let Her Go" / "I'm The One" did not chart. In 1966 Green was replaced by John Helliwell and shortly after Jess Roden joined as a vocalist, allowing Bannister to concentrate on keyboards. They appeared on Ready Steady Go! and at The Windsor Jazz Festival and began headlining London's Marquee Club .
In an episode first aired December 4, 2017: DJ Andrew Sandoval presents VOLUME 3 of Come To The Wintertime - 40 seasonal sounds from the sixties, including music by The Hep Stars; Zion DeGallier; Chris & Peter Allen; Ronny & The Daytonas; The Boys Next Door; The Beach Boys; The Happenings; Margo Guryan; The Royal Guardsman, The Brothers; Cream; Bobby Goldsboro; Brian Hyland; The Wailers; Saturday's Children; Bob Morrison; Sagittarius; The 4 Seasons; The Knickerbockers; The American Revolution; The Soul Survivors; Society's Children; The Household; The Chicago Loop; Nino Tempo & April Stevens; Fountain Of Youth; Harpers Bizarre; The Cryan' Shames; Simon & Garfunkel; Benjamin Carry Ltd.; Jan & Lorraine; Toast; The Eighth Day; The Tokens; Winston's Fumbs; The Blades Of Grass; The Roman Rebellion; The Barracuda; Attic Sounds; The Iveys; The Ronettes; Beverly & Cary Grant.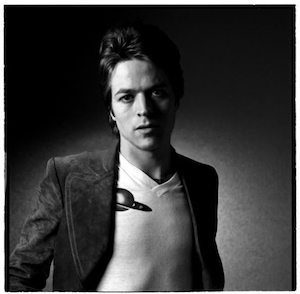 njlrx.seleb.us